Naturally, I adore Halloween, and everything about it. I often will spend months planning my costume, and think about it year around. Not to say I have any opposition to costumes on any given day, but there is a certain allure to dressing up on Halloween, and the magical childlike darkness that comes with it, that can't be found year round.
This year I have made a dress of maxipads and tampons and splatter dyed it bloody red. I was also commissioned by Ben to make a fabulous "Max" a la "Where The Wild Things Are" costume. He was very pleased with it, and I can't say I disagree with him.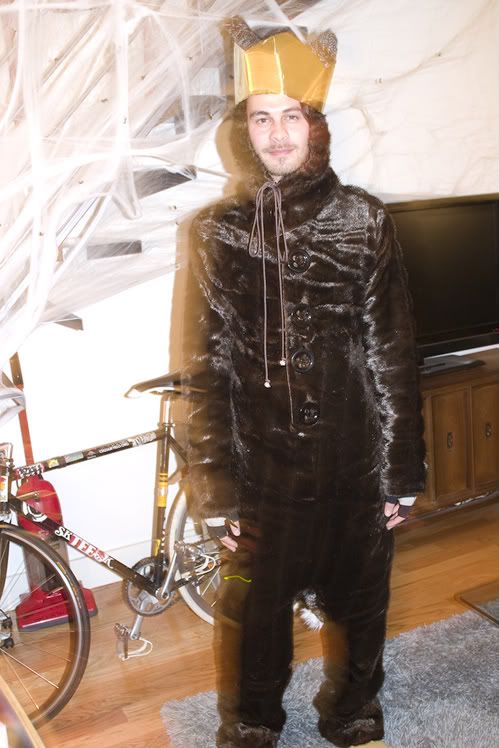 Here are some of my favorite personal costumes from past years: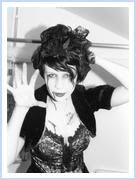 Bride of Death, 2004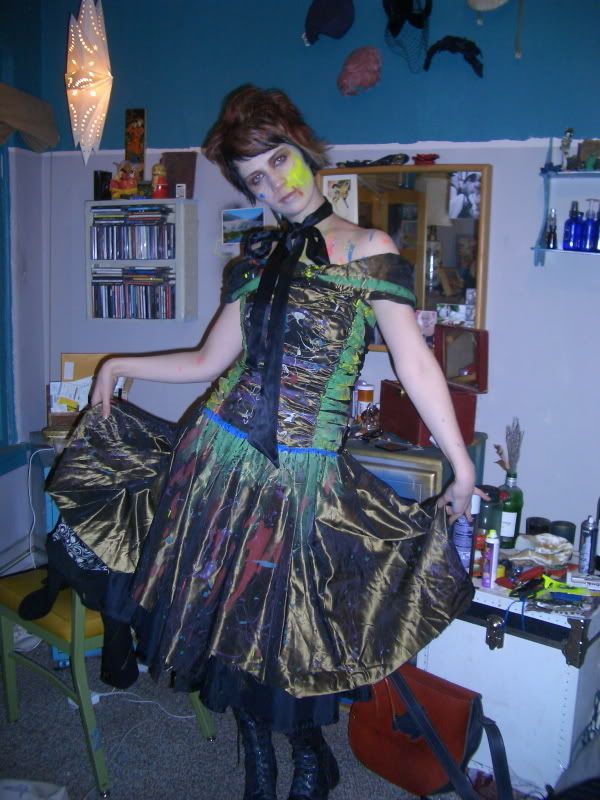 Jackson Pollack Painting, 2005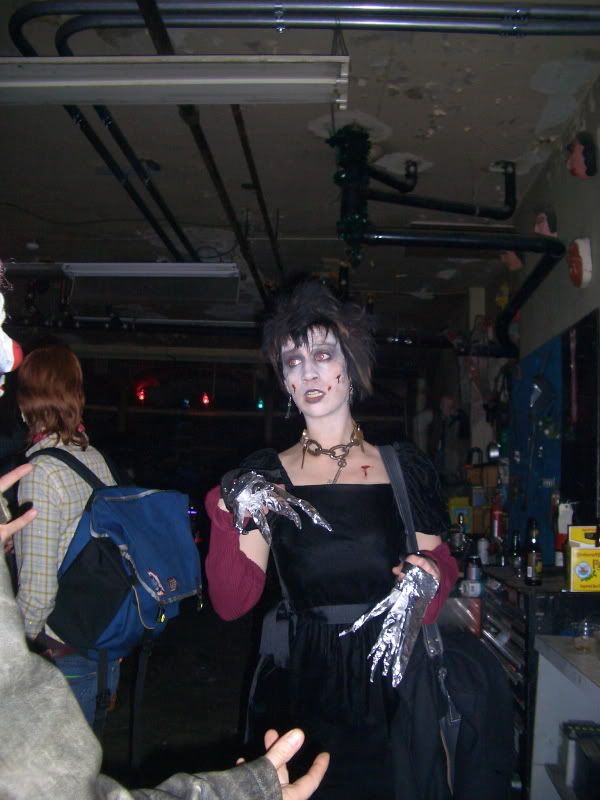 Edwarda Scissorhands, 2006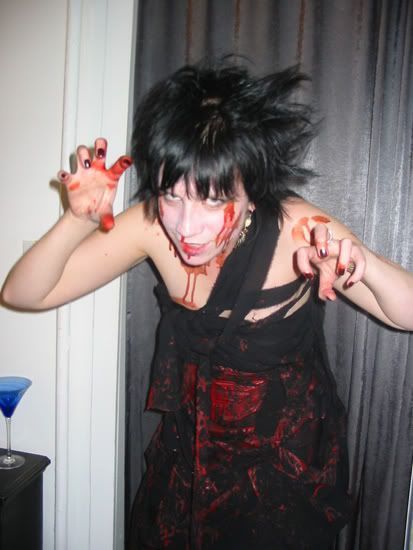 Bloody Crow, 2007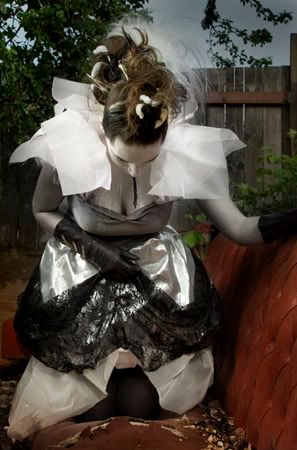 Marie Antoinette-wore this dress last year but can't find pics of me in it!!
Another Halloween. Stay tuned for pics!